Voices on the blog
Topics
Stages
Our Blog Team
Discover our free app
Parent stories and expert advice / Alberto
Blogposts by Alberto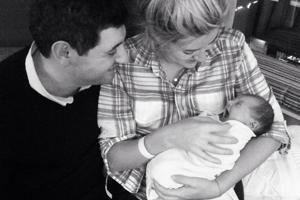 No one can prepare you for becoming a father. I fell completely in love with Victoria as soon as she was born but to say that I felt overwhelmed would be a major understatement...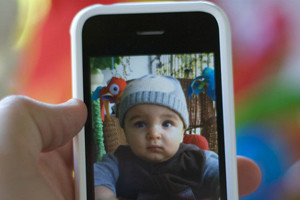 One of the things that stands out to Alberto most, as he settles into his new role as a father, is how different the world is now to when he was a boy.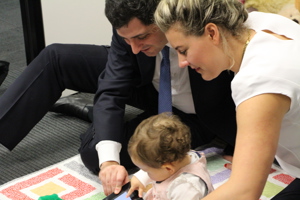 As Alberto has discovered, it's essential to share the load of both paid and unpaid work when you have a baby.