Voices on the blog
Topics
Stages
Our Blog Team
Discover our free app
Parent stories and expert advice / Danielle
Blogposts by Danielle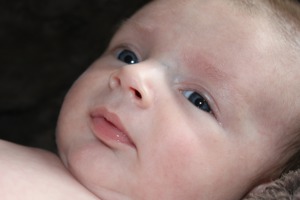 Danielle knew breastfeeding was harder for some than others, however as she discovered, sometimes there's more to painful breastfeeding than simply your technique - your baby may have a tongue or lip tie.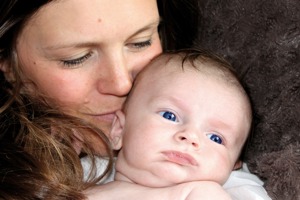 Business analyst and new mum, Danielle, explores the challenges of being faced with a somewhat 'unpredictable' baby.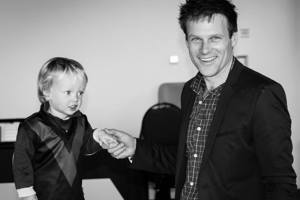 Sharing the load is a job for both 'mamma' and 'dadda' with a baby ... especially when another newborn enters the picture.