Voices on the blog
Topics
Stages
Our Blog Team
Discover our free app
Parent stories and expert advice / Fiona Darling
Blogposts by Fiona Darling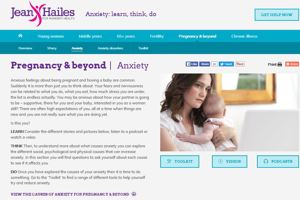 No one can prepare you for pregnancy or parenthood, however as Fiona Darling highlights, advice and support is only ever a click away.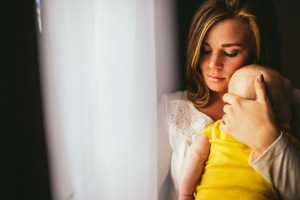 Having a baby is a time of significant change in our lives. As Fiona Darling reminds us, some days 'coping' is all you can do - and that's perfectly good enough.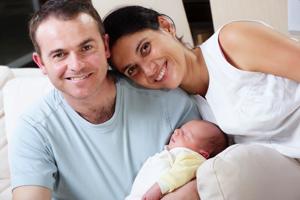 Fiona Darling, Social Worker and Senior Project Officer at Jean Hailes for Women's Health, explores the adjustment period all relationships go through when experiencing life with a new baby.