Voices on the blog
Topics
Stages
Our Blog Team
Discover our free app
Parent stories and expert advice / Mary-Jane
Blogposts by Mary-Jane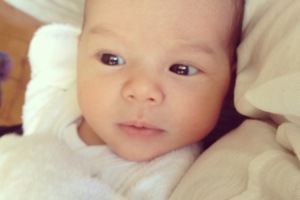 My little girl, Iris, is 9 weeks today and I am a very proud and happy mum. It still sounds a little strange to me, to call myself 'mum', and I can't help but think that part of that has to do with how confident I feel in the role...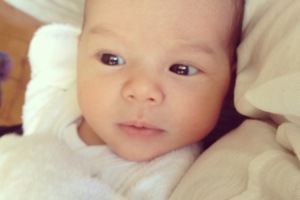 Iris is 11 weeks today and as she grows, and jumps up a size in her clothes, I can't help but feel a little sad ... she's growing too fast! But it's these times that I realise how lucky I am to have a year off from work so that I can focus on this beautiful little person in our lives...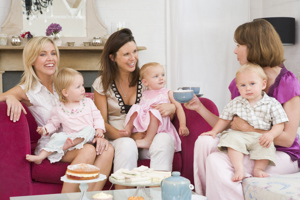 Mary-Jane gained more than just a beautiful daughter when she had Iris. After joining her local mother's group, she gained a wonderful new group of friends. A sisterhood.