Voices on the blog
Topics
Stages
Our Blog Team
Discover our free app
First time parenthood is tiring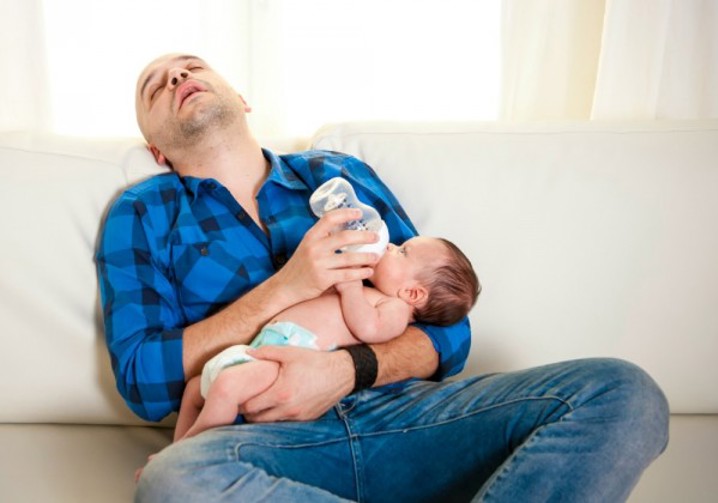 It is normal to feel surprised and overwhelmed at how much time it takes to care for a newborn. What used to be simple daily activities suddenly turn into marathons to complete or don't even get started.
Have you ever found that first drink for the day is sitting cold on the bench at 4pm and that you still have not had a shower or the supermarket shopping will have to wait another day because that quick nappy change turned into a feed, hours of crying and settling and then sleep that you would not dare disturb.
It becomes a challenge to find time to get things done and even more difficult to find time for you. Be realistic about what you can do each day. Having some days at home so the baby can spend time in bed asleep will give you time to complete daily activities. If it has been another night of interrupted sleep it is a good opportunity for you to have a nap.
Becoming a parent is a steep learning curve. As you gain more confidence, the baby related tasks become easier and part of your daily routine. It is important to share the load so ask for help from your partner, family or friends.
Posted in: A new reality Baby 0-4 weeks Baby 5-8 weeks Health Professionals In this together Your needs