Voices on the blog
Topics
Stages
Our Blog Team
Discover our free app
Parenting with a mental illness
By Jane Fisher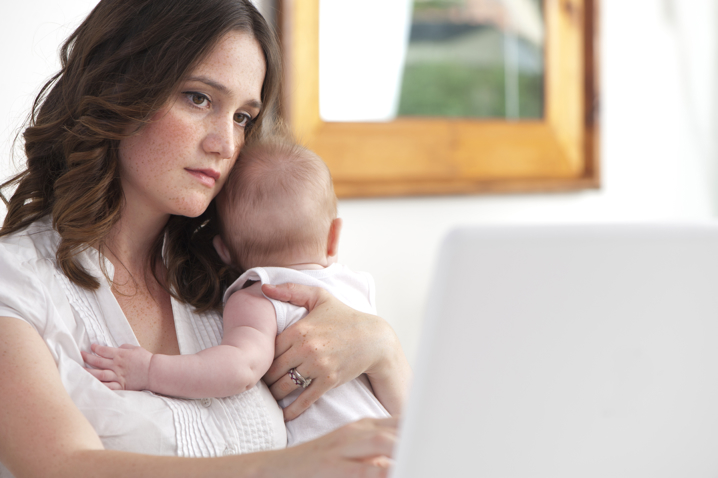 How do you raise a child while experiencing a mental illness as a parent? What are the difficulties and challenges?
ABC Melbourne's Raf Epstein and Professor Jane Fisher, Director of the Jean Hailes Research Unit at Monash University, talk about parenting with a mental illness in this episode of Life & Other Catastrophes. Raf and Jane are joined by Professor Anne Buist, Director of Women's Mental Health at Austin Health, a specialist in the field of women with severe mental conditions.

Life & Other Catastrophes airs on Mondays at 3.30pm, on ABC Radio Melbourne's Drive. Listen to previous episodes.
Posted in: Your needs