Voices on the blog
Topics
Stages
Our Blog Team
Discover our free app
Settling your baby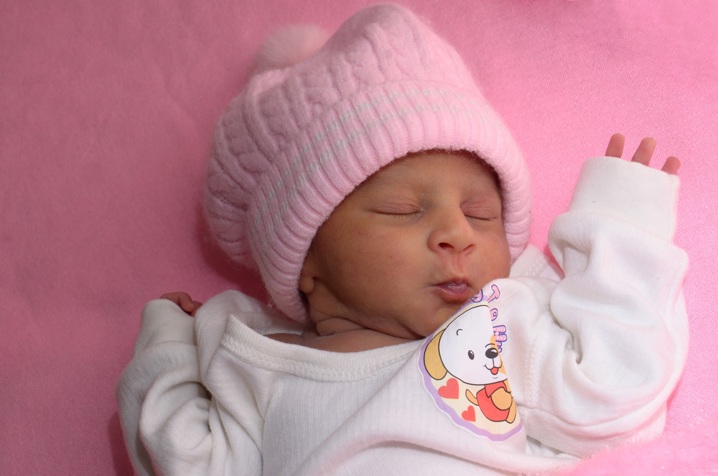 Not many people would choose to be woken every three hours overnight for weeks or even months. However, this is the reality for parents that have a new baby. Information from friends, family and antenatal classes do little to prepare parents for what appears to be endless weeks of sleep deprivation and exhaustion.
There is an upside. As your baby grows and starts to respond to your regular efforts of cuddling, burping and settling, the length of sleep gradually increases. By eight weeks, most babies sleep 4-6 hours overnight between feeds. Then comes that most rewarding moment, the first smile. All the more special when if it comes after that 3am feed to make you feel it has all been worth it.
If you are having trouble with settling your baby, the What Were We Thinking! website has information to help you.
Posted in: Baby 0-4 weeks Baby 5-8 weeks Crying settling sleeping Growth and development Health Professionals