Voices on the blog
Topics
Stages
Our Blog Team
Discover our free app
The Week That Was
By Alex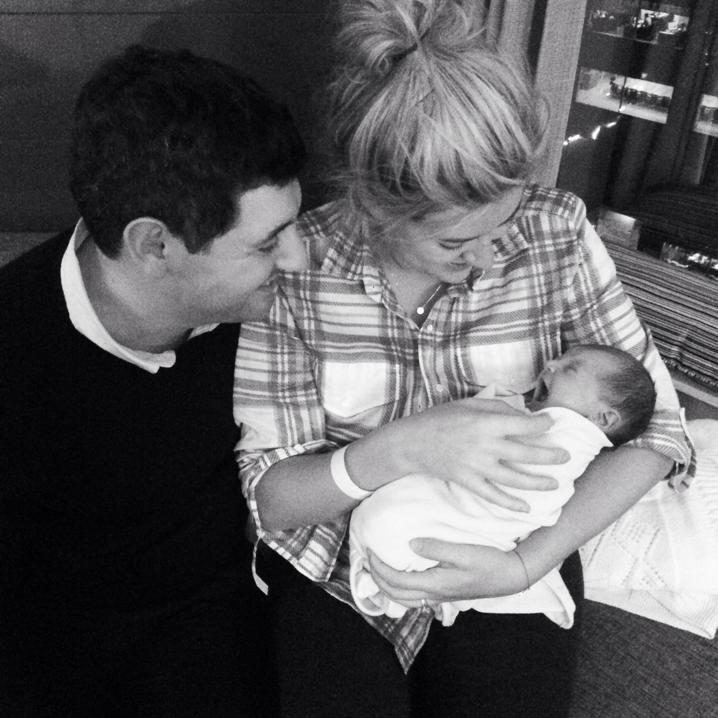 When the stars align things run smoothly, seamlessly, everything falls into place. How would you define the opposite of that? I'd say it would be our week last week.
It just so happened that we had important places to be three days in a row. Wednesday was my 6 week check up with my obstetrician, followed by our very first parents group session. Thursday we were off to the town hall for immunisation, and Friday saw us at the Maternal Child Health Centre for a weigh.
I am very proud to say that we survived, with the help of my Mum and support from Alberto. It was difficult, it was tiring but we did it. Victoria and I made the emotional trip into the hospital (last time we were here was her birthday) then we tried to act like a cool, calm and friendly family unit at parent's group. Immunisations on Thursday left us feeling drained and a little flat, and while we logged an impressive weight gain on Friday, the 9am appointment was a stretch.
It wasn't that any of these appointments were difficult or stressful, but the simple acts of getting organised, packed and dressed take time and energy. The planning, organisation of belongings and logistics began days before and we were left feeling unsettled and drained in the aftermath. After 'the week that was', I have implemented the 'one thing a day' rule. It's as simple as it sounds. One thing a day keeps the grumbles at bay. I now know our limits and understand how important rest days are. Unfortunately last week couldn't have been avoided, but it'll be a long time before I let it happen again.
Posted in: Baby 5-8 weeks